Testimonial from Jesse Davis
I love this piece! It's extremely free blowing, yet has the right amount of resistance, control and consistency from top to bottom; as well evenness of tone, meaning the sound from low, mid to upper register stays round and warm. It projects a big sound with bite and edge even when playing softly.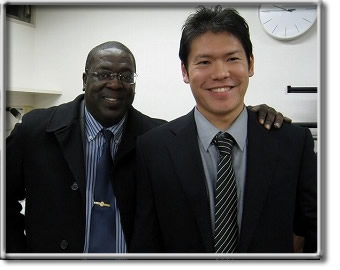 Biography
Jesse mainly tours in Europe. He's played with a galaxy of top-class artists including Phil Woods, Kenny Barron, Charles McPherson, Gary Bartz, Jack McDuff, Cecil Payne, Illinois Jacquet and Roy Hargrove. He came to Japan in November 2008 to perform at the Fujitsu Concord Jazz Festival. Jesse collaborates with Frank Wess, among others. He's based in Italy.